The BCCI is contemplating to challenge ICC Match Referee Chris Broad's decision to rate the
Indore pitch 'poor'
. After the third Test of the Border-Gavaskar Trophy that India lost in two days and one session, based on Broad's report, ICC had punished the venue with three demerit points.
"We will take stock of the situation and decide," a BCCI official said. In the ICC press statement, match referee Broad had said, "The pitch, which was very dry, did not provide a balance between bat and ball, favouring spinners from the start. The fifth ball of the match broke through the pitch surface and continued to occasionally break the surface providing little or no seam movement and there was excessive and uneven bounce throughout the match."
Last year, the Pakistan Cricket Board had challenged the match referee's pitch rating and got a decision in their favour. This resulted in the demerit point handed to the Rawalpindi pitch rescinded. The pitch was given a 'below average' rating after the first Test of the series in early December. That game had a memorable conclusion with England securing one of its greatest Test wins with barely minutes to spare. A result was made possible on that flattest of flat surfaces by the visitors scoring at almost seven runs an over across their two innings and making a sporting declaration, challenging Pakistan to score 342 in the fourth innings in more than one day.
According to ICC regulations, BCCI has 14 days to lodge an appeal against the sanction. If avenue accumulates five demerit points over a five-year rolling period, it will be suspended from hosting international matches for 12 months. Pitches at Nagpur and
Delhi
, which hosted the first two Tests of the series, were rated 'average' by the match referee.
J&K court martial: How armed forces punish their personnel for crime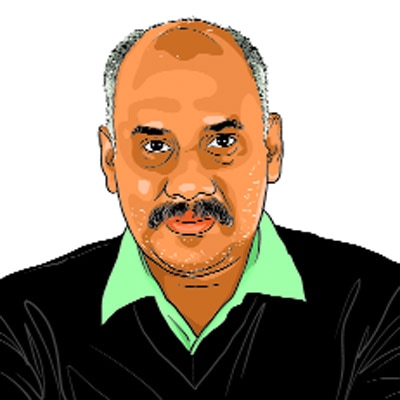 Sandeep Dwivedi
…
read more
source